Cloud hosted financial and business management systems
for medium sized and larger businesses
MYOB Advanced gives you a fully customisable, scalable, Cloud based, Software as a Service (SAAS) solution for a single monthly subscription.
While the idea of taking your business to the Cloud might seem be a challenge, MYOB Advanced has been developed to make the transition straightforward.
A true Cloud-based system designed to help businesses be more flexible by working online. MYOB has partnered with Amazon Web Services (AWS) a best-in-class high availability data storage centre located in the Sydney region.  Now you can access your information from any device, any browser, any location - all you need is an Internet connection.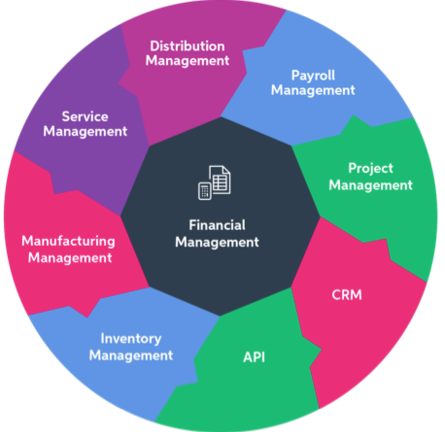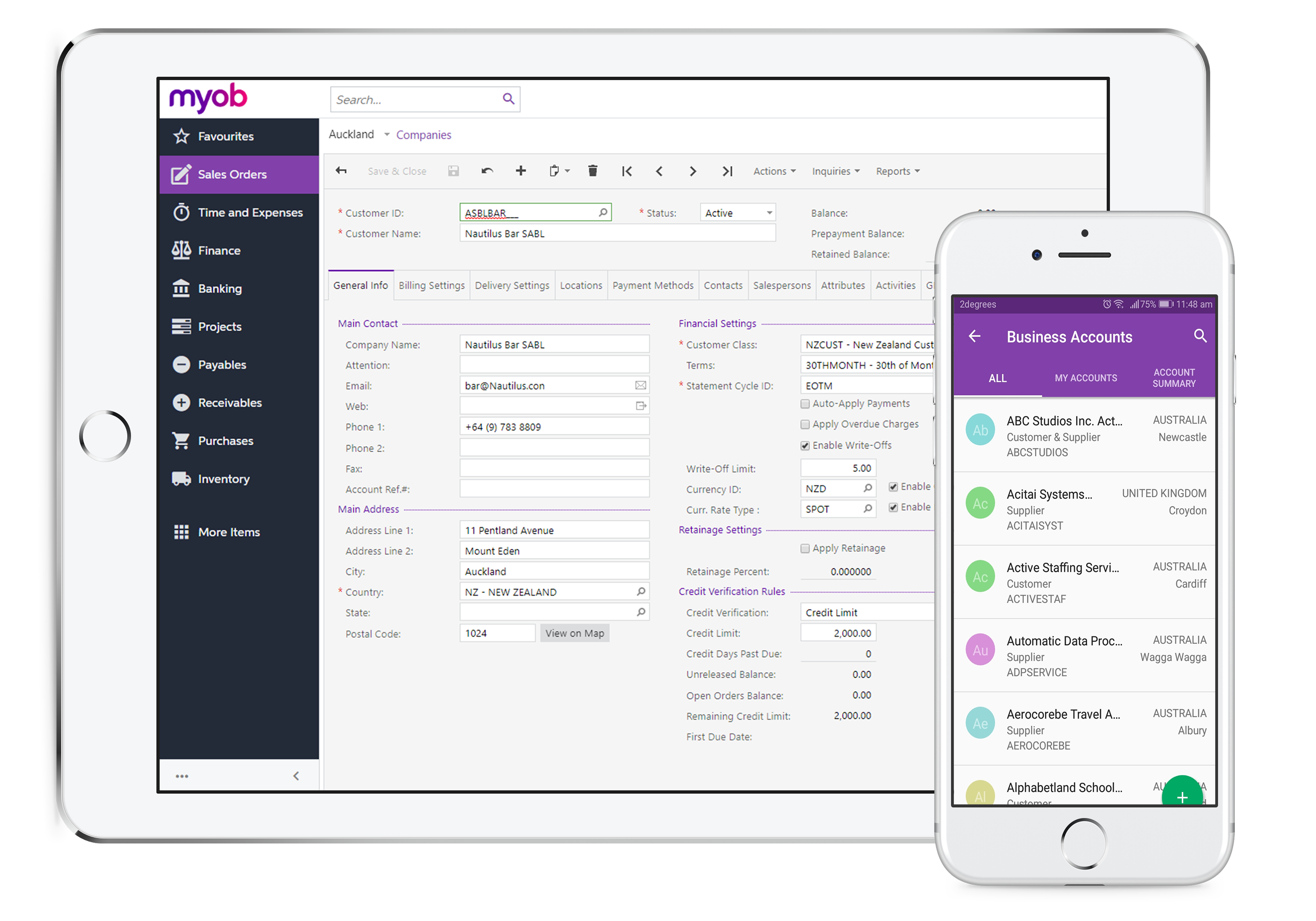 MYOB Advanced can take your entire business management system to the Cloud, delivering a range of significant benefits. Here are just a few:
A system designed specifically for larger Australian & New Zealand businesses
Straightforward monthly pricing plans
A customisable platform with the flexibility to meet future demands
Access on-the-go, anywhere, anytime
Effective Inventory Management
Streamlined Sales and Purchasing
Easy accounting and GL functions
MYOB Advanced offers multiple interfaces:
Browser - any place any time
Mobile - Android or IOS moble application
API - Interface third party applications for the connected business